White Diamonds Perfume by Elizabeth Taylor 1 oz EDT Spray for Women
by
Elizabeth Taylor
from Fragrance X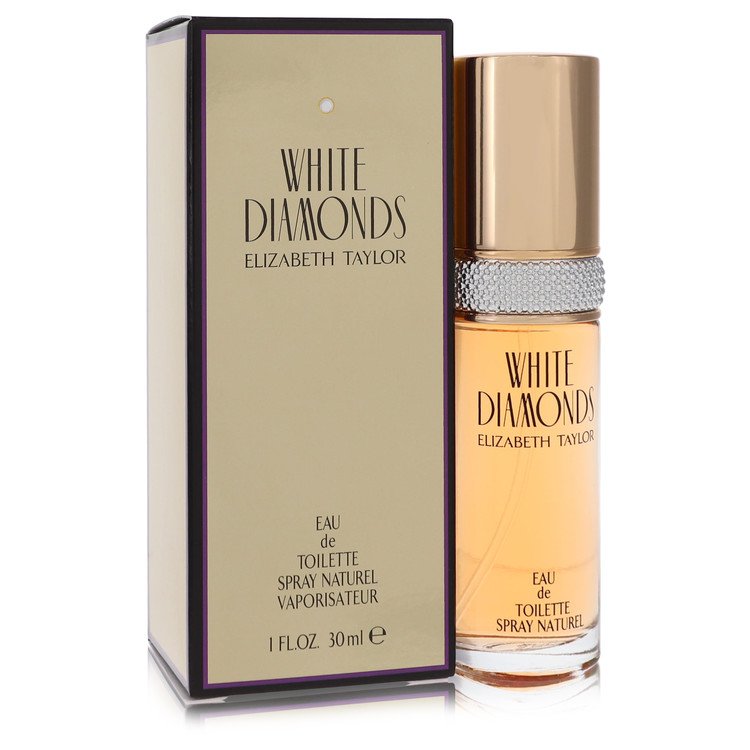 White Diamonds Perfume by Elizabeth Taylor 1 oz Eau De Toilette Spray for Women. White diamonds once again shows her exceptional sense of style.this sophisticated floral has notes of italian neroli, living amazon lily, egyptian tuberose, turkish rose, italian orris, living narcissus, living jasmine, italian sandalwood, patchouli, amber, and oakmoss.
Price at Fragrance X:
USD
20.70
Visit Fragrance X
to buy online now! Go to the Fragrance X site for a closer look and to check the price today. Price at Fragrance X: USD20.70
Buy online now
from Fragrance X! (Go to the Fragrance X site for the price today.)
More about Fragrance X
(
6
ratings for Fragrance X)

International Postage Charges at Fragrance X:
Worldwide Standard Shipping (We ship worldwide, select your country at checkout)
Ships via DHL, Fedex, or USPS Express for £11.02 + £0.73 per item
Arrives in 4 - 12 business days and most have tracking.
Please note, most orders arrive duty free, however you may be subject to import duties and taxes once a shipment reaches your country. We are not responsible and have no control over these fees. International orders must be shipped to the cardholders address.
Buy
White Diamonds Perfume by Elizabeth Taylor 1 oz EDT Spray for Women
by
Elizabeth Taylor
from Fragrance X
More Fragrance X products